Archive for the Category »HUMOR «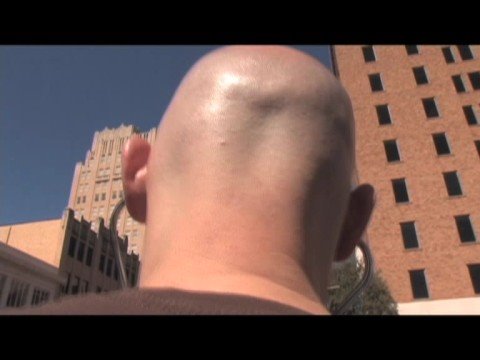 A  huge hello !!  Welcome.. .. to our web site.  "Our Blog of ICE".. .. It seems someone sure likes 'hanging' around here, viewing blanket toss photographs.   Why not come on up here and enjoy the festivities in person this month ??
Or go here; to view ALL of our photographs.  OR.. .. here  for the whole story.  IN any event; thank you for your unwavering continuted intrest!!  Wanna Chat ?
The old theme or skin for our Blog of ICE;  is toast – burned up!   An investigation is being conducted as to the source of the file template fire that ensued;  So far evidence has been collected to suggest City Data  & Floyd Davidson are the guilty culprits in this henious attempt at cyber arson !!