Tag-Archive for » life «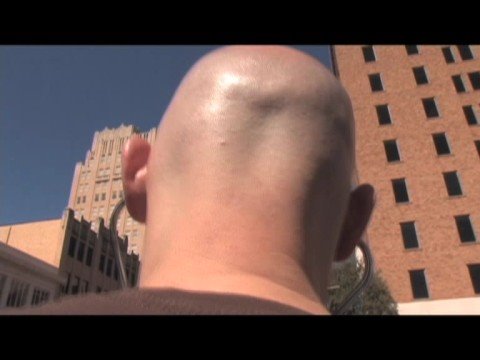 How is that said in the Inupiaq language ??
Taikuu  (Tay Coo)  = Point Hope dialect
Barrow & Other Inupiaq villages = Quanna   (Kwee Anna) or
 Quannapaq  (Kwee Anna Puck) = Thank You – very much!
Have you noticed??  Who in the public eye – displays any form of character or integrity ?
WHERE  HAVE   ALL  THE ROLE   MODELS GONE ??
What are our children exposed to ?? Daily – in the news ?
What are they exposed to constantly on television and on sitcoms ?  sex,  drinking,  drugs  – do anything you want!
American government is doing everything they can to change the definition of MARRIAGE !
Is this what you intended to happen when you voted for "hope & change" ??   America has NO HOPE unless we CHANGE !!
What  ever happened to 'morals"  ?   America has none!  We have thrown it all away over pleasures and party time.  Just lo0k at the integrity of some of the people we have in congress !!  Liars, cheats, thieves, sex crazed people who rather send images of body parts then do the job they were elected to perform.  A married man, sending porn over his cell phone to many different women.  I am sure his wife is just thrilled with her choice of a man !!
America needs to return to GOD !!    that is the ONLY SOLUTION !!   there are no other options !!
REPENT (change your mind) or PERISH
YOU CANNOT CHANGE YOUR ACTIONS UNTIL FIRST YOU CHANGE YOUR MIND.
It is time to get ready.. … Jesus WILL Rapture the Church… … Just as HE PROMISED.