Archive for the Category »Point Hope «
Luke Koonuk & Daisy Sage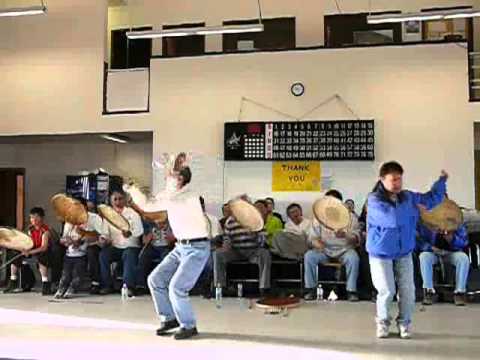 Irma Hunnicut and her grand-daughters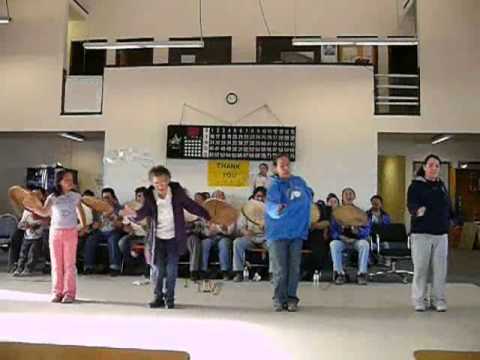 Henry Attanganna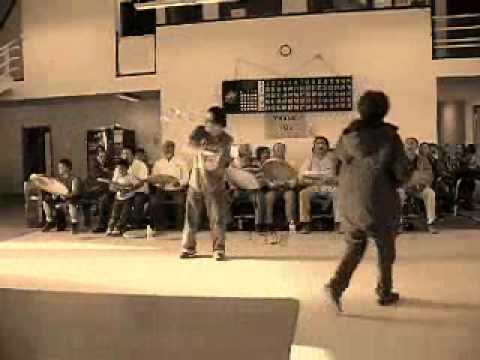 THE END!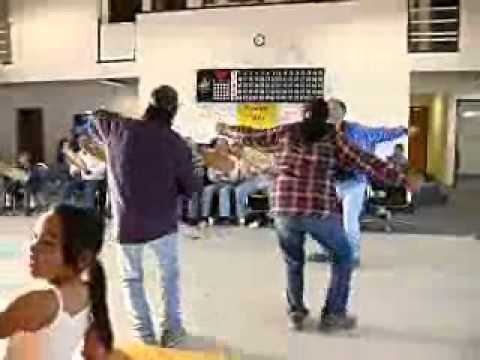 Through the environment is harsh and cold, our ancestors learned to live with warmth, kindness, caring and compassion.
The septic truck .. .. caught fire!
Eli Booth is the operator for this truck; He is also a member of the volunteer Fire Dept. Eli is orginally from Kotzebue but has lived in Pt. Hope for many years.  The fire was soon extinguished and the excitement for the day in Pt. Hope was over!!