Finally here are lots of short videos of life out on the ocean ice – in Barrow – May of 2009.  Eugene Brower & Fredrick Brower are the whaling taptains.  (chuckle) Never in all of their wildest dreams did they ever think that God Himself would intervene to thwart their evil plans.  Here are the video's  we managed to create.
The polar bear is only visible for a brief second. Sorry.. we told him to sit, ??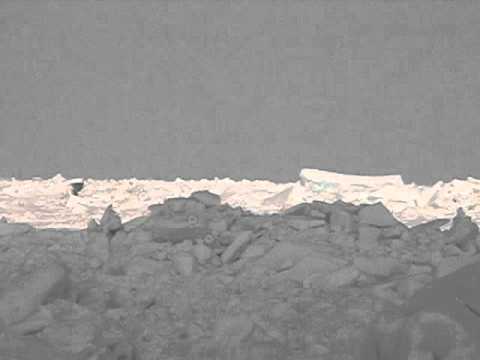 Now you can hear; the sound of the never ending ever relentless arctic winds.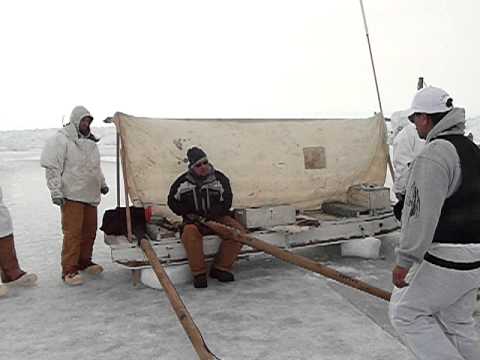 An Oogruk (Bearded seal) swimming in the lead; looking for food. This animal is bigger than a snowmachine.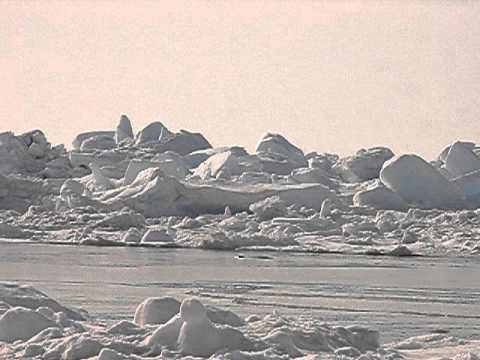 A better view of the same animal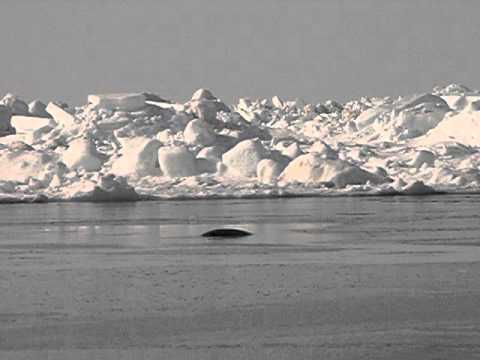 Walking &  looking –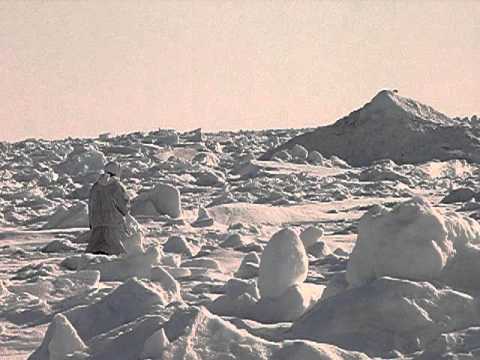 Cleaning the shoulder Gun! $1,000 per shot.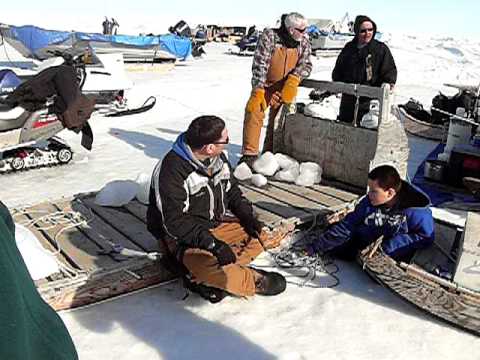 BREAK NECK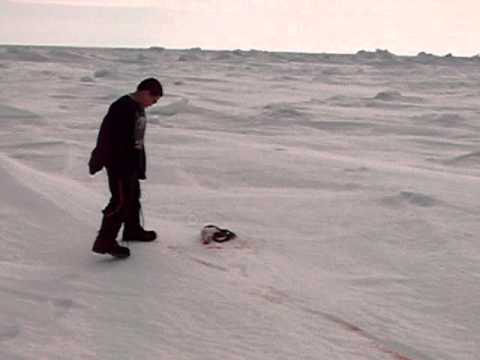 bREAK NECK 2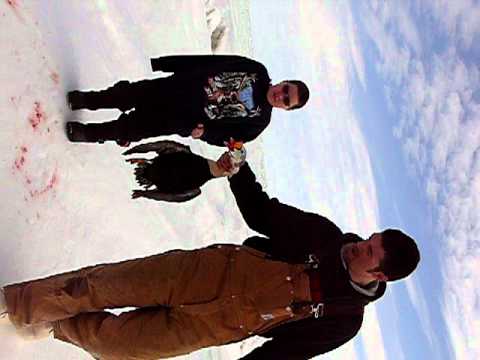 BOMB2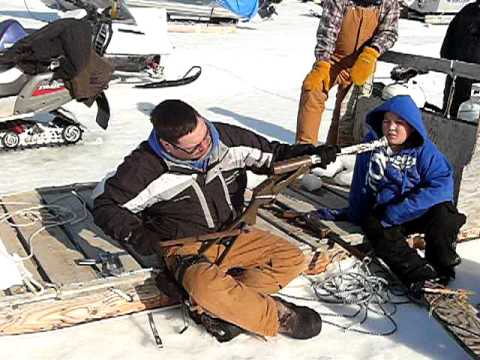 DUX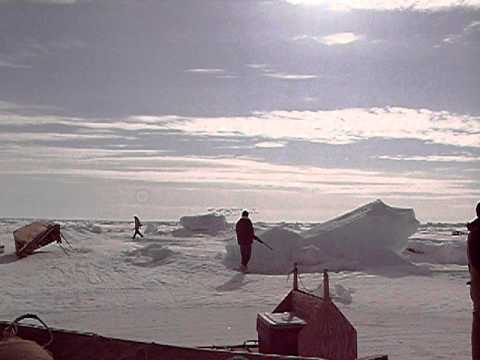 DUX SOUP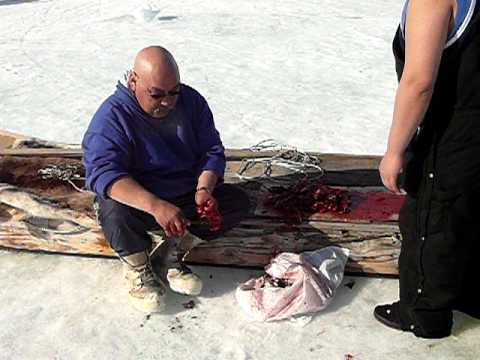 Lookout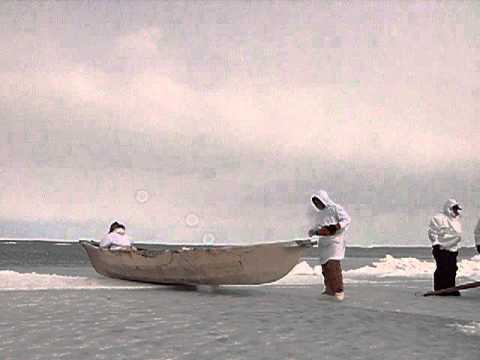 live dux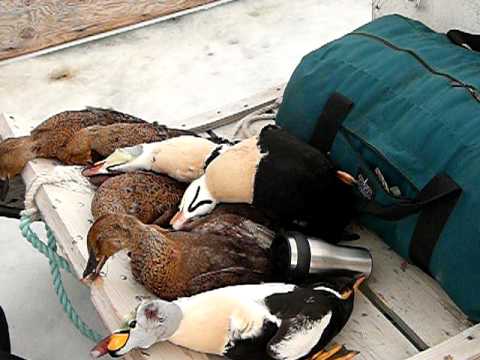 Walking – hunting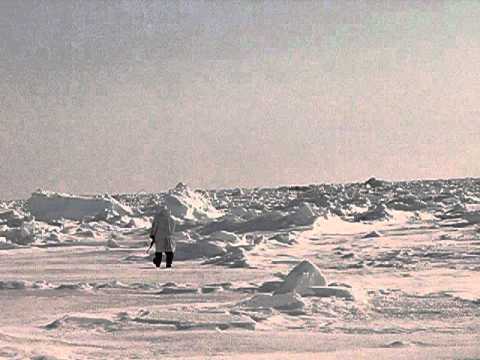 Trail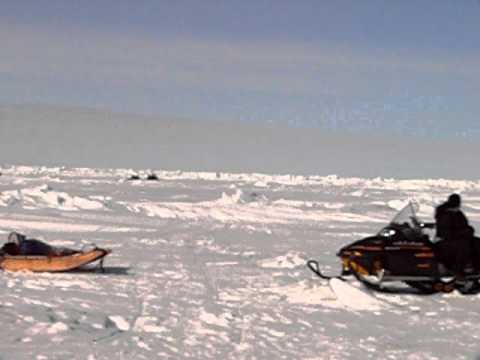 Skateboarding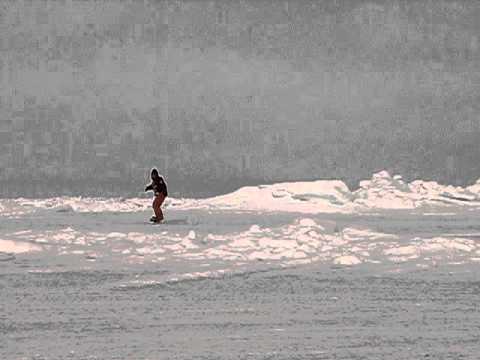 Shoulder Gun Repair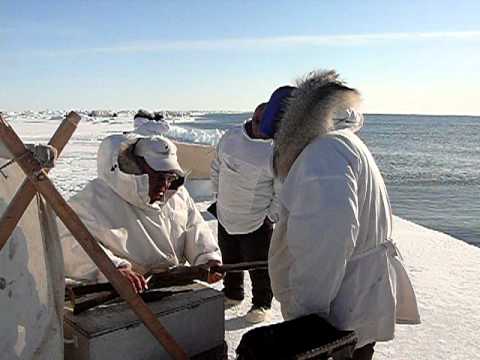 Playing Cards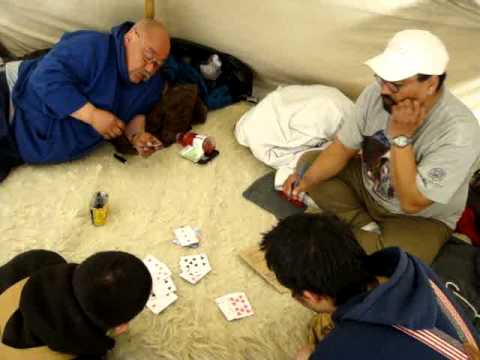 Looking for Polar Bears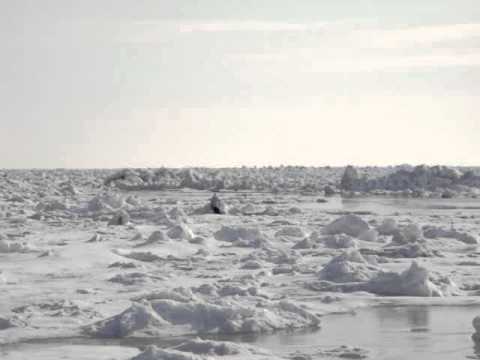 Riding out to the lead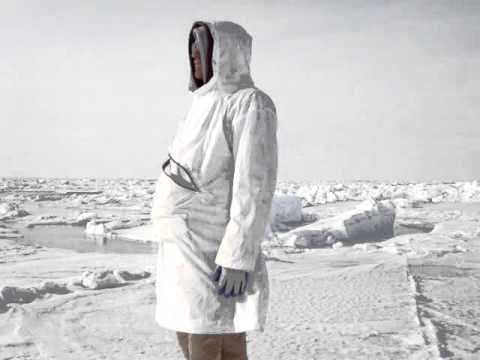 Polar Bear Hunt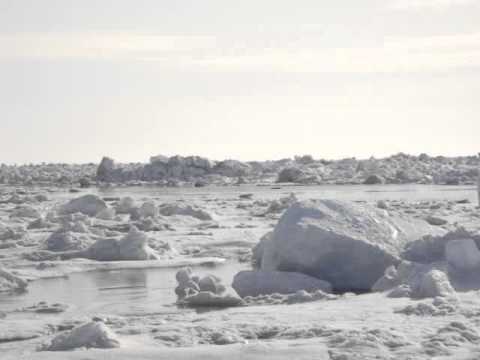 Polar Bear Watch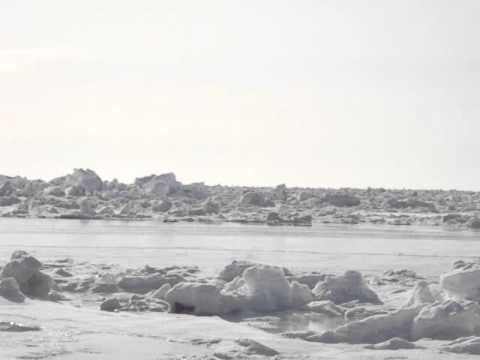 Watching for polar bears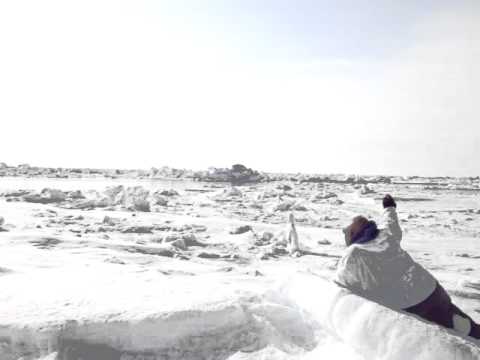 Polar Bear in our area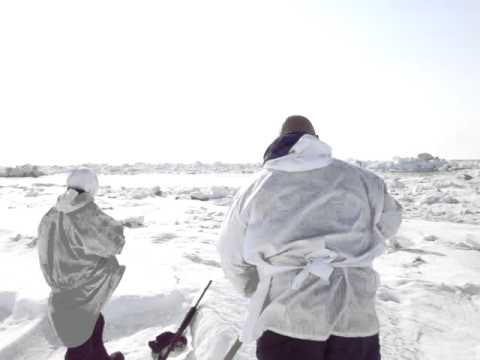 Machines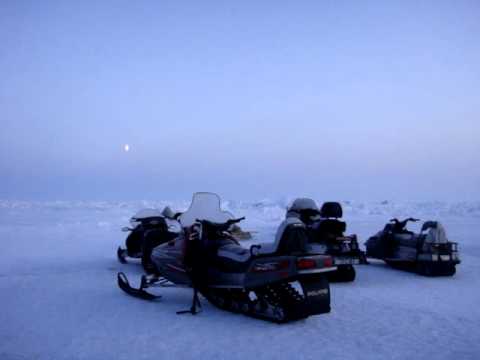 The lead opening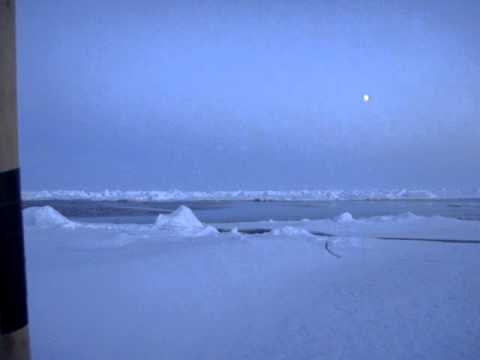 Gun Repair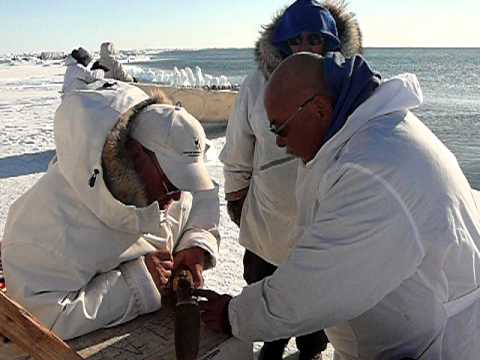 Bright Sun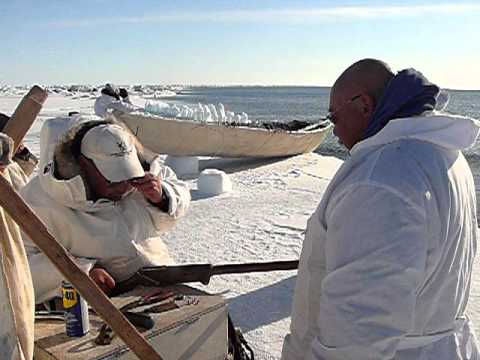 Inside Tent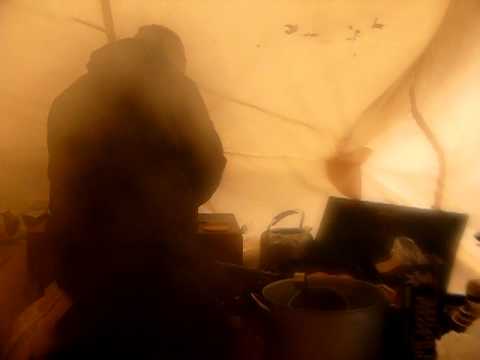 Breaking Trail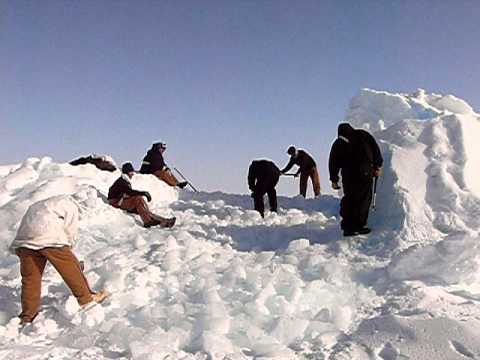 Widen the Trail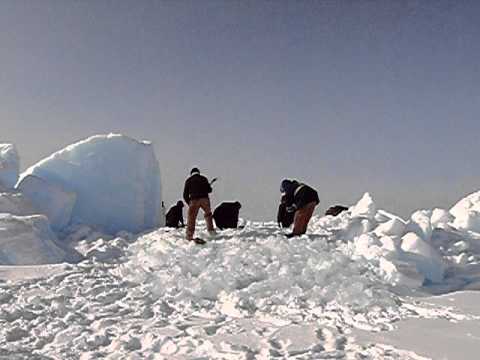 Moving Ice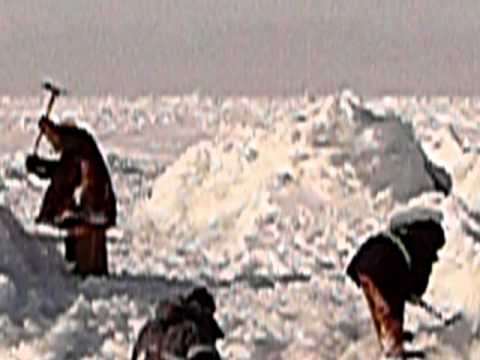 Working on the trail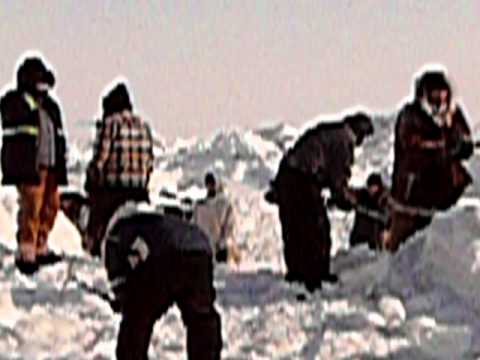 Scenery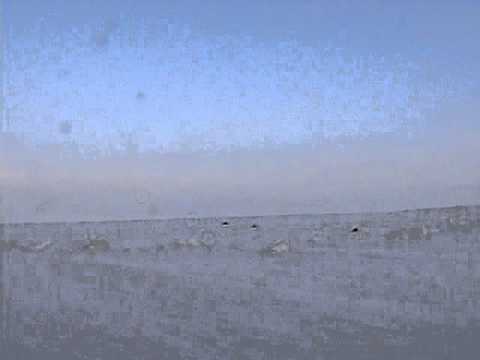 Ride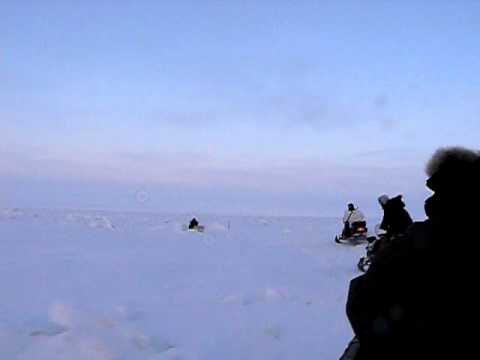 Break ducks neck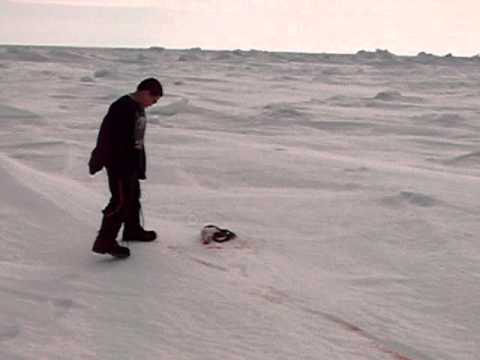 Break Neck 2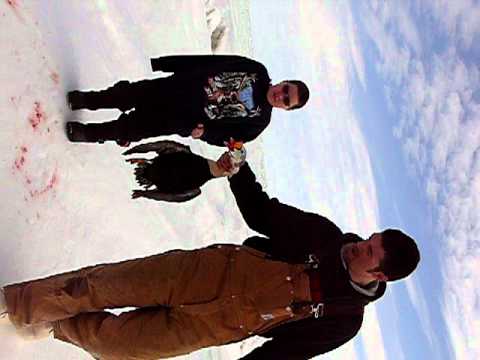 Shoulder Gun Cleaning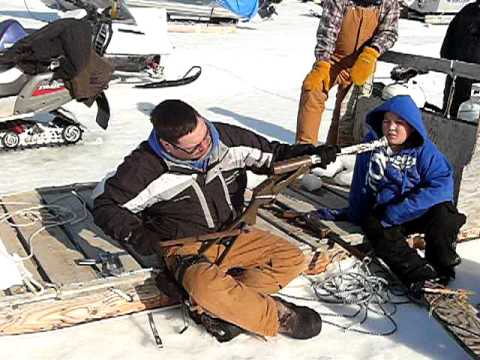 Camp Site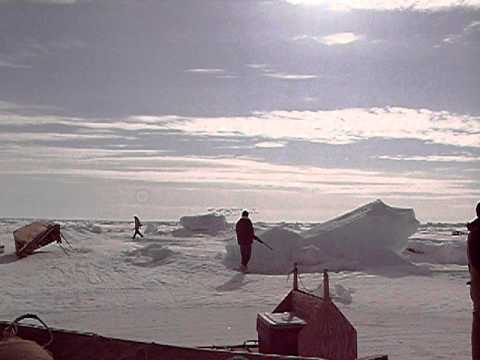 Duck Soup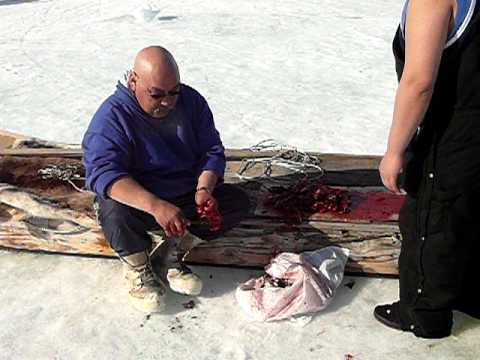 Looking for whales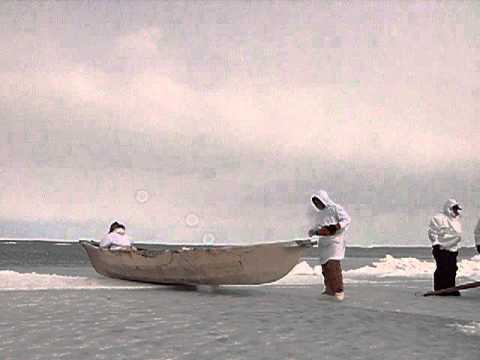 Live Ducks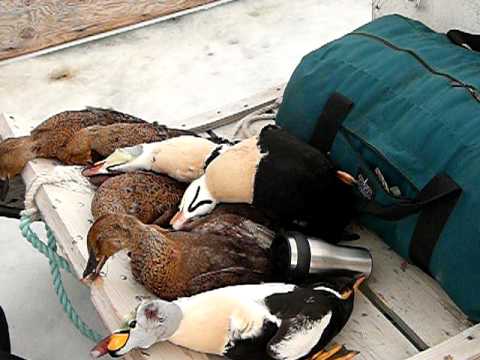 Carving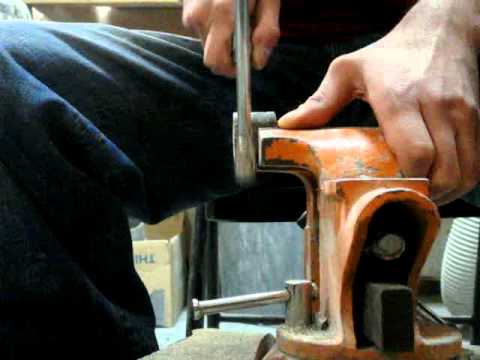 Slicing Ivory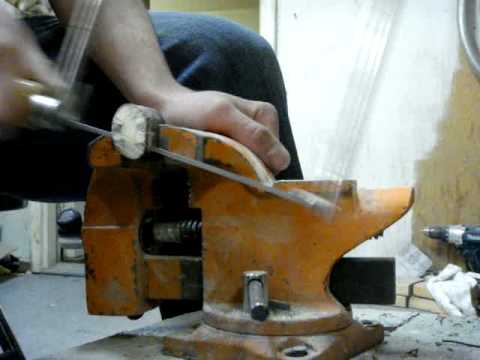 Looking for a  trail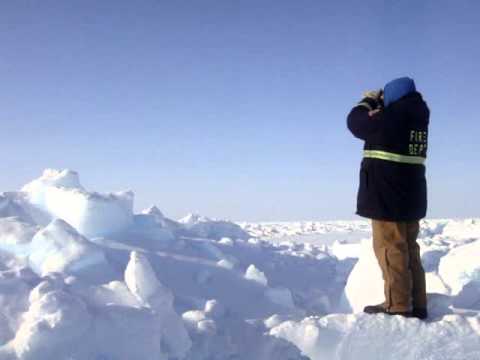 Working on the trail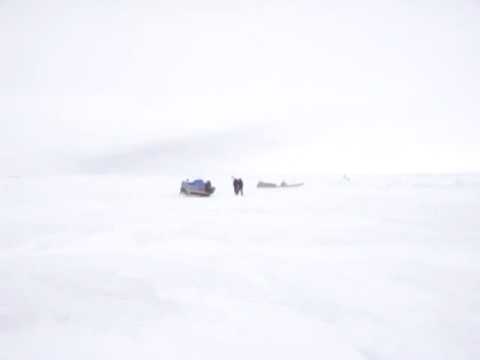 Setting up the tent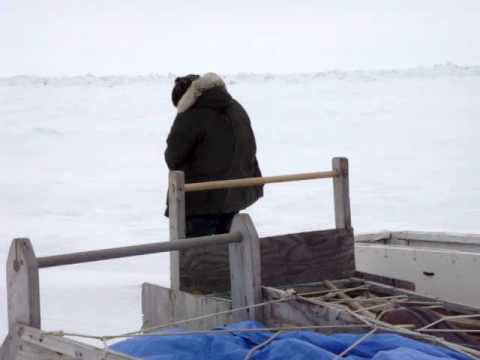 Windy Day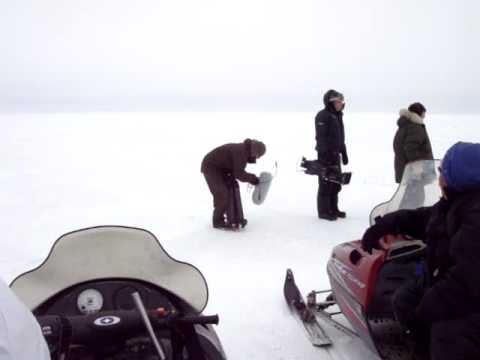 Riding on the trail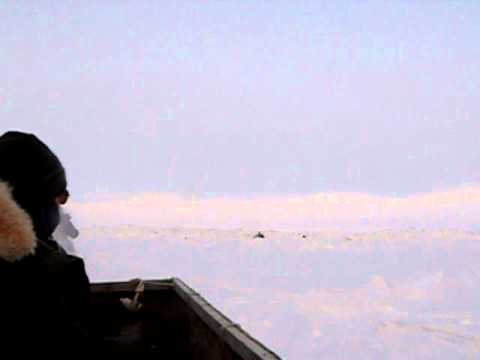 Getting Ready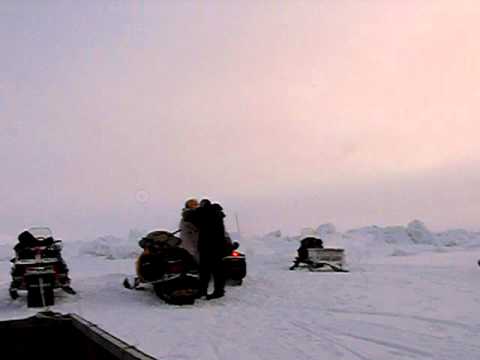 Riding on the sled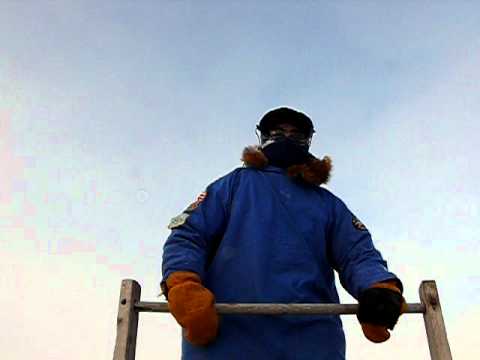 Take a ride